Sometimes you need a little infertility humor.
I needed one today and came across this video from Bird and Bees: Real Story. Their main goal is to educate people about infertility, but it made me giggle a bit because I can TOTALLY relate!! Actually, it cracked me up… especially the peanut butter part!
Hope it makes you smile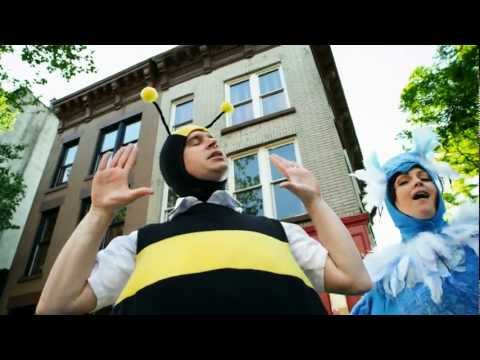 Can you relate?